ADD LIFE TO CABLE VIEWING
Asian Cable Communications (ACCION) is the pioneer and a reputable media distribution company in the Philippines. ACCION adds life to cable viewing by providing Affiliates with engaging and relevant content from well-known international Networks for the past 25 years.
ACCION CHANNEL LINE UP
Entertaining content from the most reliable Networks from across the globe
DON'T STAY STILL, GET SOME ACCION IN YOUR LIFE
In an ever-evolving market, ACCION continues to collaborate with Partners — TV Networks, Channels and Content Providers — in expanding their business internationally and adapting their content locally.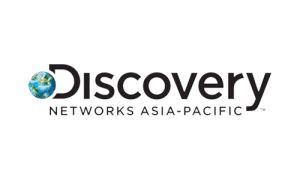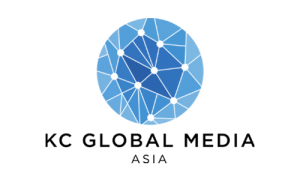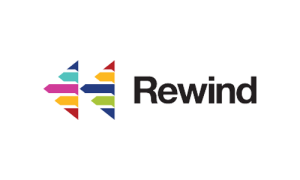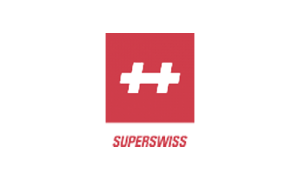 With over 400+ Affiliates nationwide, ACCION aims to deliver premium channels, high-quality content and interactive multi-platform solutions that shall help cable operators, DTH, DTT, IPTV and OTT providers to engage consumers with meaningful interactions overtime.
WANT TO PARTNER?
Let's talk, we'd like to know more
CHANNEL UPDATES?
Get the latest info, join our mailing list
TECHNICAL PROBLEMS?
We'll help you resolve it, request for

Unit 709 West Tower, Philippine Stock
Exchange Centre, Exchange Road, Ortigas Center, Pasig City 1605
Tel. No.: (632) 8636-0067 to 70