REVOLUTIONIZE LIFE ON CABLE WITH ACCION SERVICES
Get some ACCION! Try our legacy and digital cable service offerings.
ACCION H.I.V.E.
Setting up and monetizing your channel locally is now easier and more cost-efficient with the H.I.V.E. (Hub for IP Video Exchange) that lets centralize headend operations possible.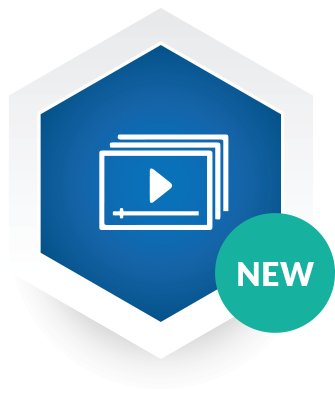 VIDEO SERVICE APP DISTRIBUTION
Looking for someone to market your OTT video
service app? Look no further because ACCION now offers distribution services for OTT platforms.
OTT SERVICE CONTENT PROVIDER

Got engaging video content ideal for online viewing? Explore content digital distribution opportunities with ACCION today!
GAMING HUB
Take your user engagement game to
the next level with content & channel
gamification through ACCION's community gaming hub.
ADVERTISING SALES

Don't let your ad assets go to waste!
Work with ACCION in monetizing
your linear TV and digital platforms.
GET SOME ACCION NOW!

Partner with us and enjoy these benefits:

NETWORK AGNOSTIC
ACCION services are made available to mobile, cable, wifi and all broadband providers.

WIDE MARKET SCOPE

ACCION services has products targeted to both ABC and DE markets.
DATA DRIVEN

Digital services has built-in analytics that makes it possible to measure subscriber behavior and allows tracking.
SAVE ON COST

ACCION services save your distribution and delivery charges

NEW BUSINESS OPPORTUNITIES

ACCION services provides additional revenue through digital ad sales, gamification and aps on top of the traditional subscription model.
WANT TO BE PART OF OUR GROWING NETWORK?
WANT THIS CHANNEL



Let's Talk, we'll help you subscribe
CHANNEL UPDATES



Get the latest info, join our mailing list
TECHNICAL PROBLEMS?



We'll help you resolve it, request for

Unit 709 West Tower, Philippine Stock
Exchange Centre, Exchange Road, Ortigas Center, Pasig City 1605
Tel. No.: (+632) 8636-0067 to 70