THE DISCOVERY CHANNEL
Discovery Channel, the flagship network of Discovery Communications, is devoted to creating the highest quality non-fiction programming in the world and remains one of the most dynamic networks on television. It offers viewers an engaging line-up of high-quality non-fiction entertainment from blue-chip nature, science and technology, ancient and contemporary history, adventure, cultural and topical documentaries.
Discovery Channel's programming is primarily focused on reality television series, such as speculative investigation automobiles, and occupations. It also features documentaries specifically aimed at families and younger audiences.
DISCOVERY CHANNEL AUGUST 2020 CHANNEL SCHEDULE & HIGHLIGHTS
WHEELER DEALERS 15C
Premieres 06 August 2020
Every Thursday | 8:10 pm (PH)
9 x 60′
Wheeler Dealers' experienced car trader Mike Brewer and acclaimed motor specialist Ant Anstead are gearing up to save motoring classics from the crusher. Join the automotive world's finest duo as they work on restoring classic vehicles on a budget and face intense challenges, but never fail to see their creations to a lucky new owner.
BORDER CONTROL SPAIN S2
Premieres 14 August 2020
Every Friday | 8:10 pm (PH)
16 x 30′
Border Control: Spain" is a series that shows the interventions of the Security Services at the borders and customs of Spain depicting the situations happening between the mentioned services and the people affected.

WATCH DISCOVERY CHANNEL TRAILERS

WANT THIS CHANNEL?

Let's talk and we'll help you subscribe
CHANNEL UPDATES?

Get the latest info, join our mailing list
TECHNICAL PROBLEMS?

We'll help you resolve, request for
OTHER CHANNELS FROM DISCOVERY NETWORK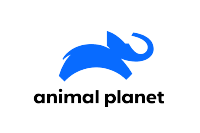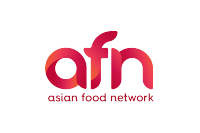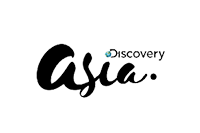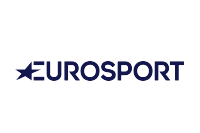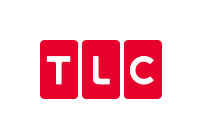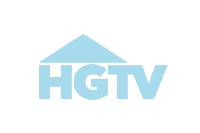 Unit 709 West Tower, Philippine Stock
Exchange Centre, Exchange Road, Ortigas Center, Pasig City 1605
Tel. No.: (632) 6360067 to 70