THE DISCOVERY ASIA CHANNEL

Discovery Asia (formerly as Discovery HD World) is a cable TV channel that features Asian related documentaries and asia-original programming.
DISCOVERY ASIA AUGUST 2020

CHANNEL SCHEDULE & HIGHLIGHTS

RAFFLES : REMAKING AN ICON
Premieres 09 August 2020
Every Sunday | 9pm (PH)
2 x 60′
In the heart of one of the world's most modern cities stands an iconic structure synonymous with refinement, elegance and service – unchanged for over a century. Raffles: Remaking an Icon is an exclusive invitation to go behind-the-scenes of Singapore's grand hotel as it undergoes the most extensive restoration and renovation in its 130 year history. From front-of- house managers to butlers, executive chefs to housekeepers, this 2-part series explores the everyday drama of running a five star hotel. Watch the inside story of this transformation as Singapore's treasured monument is turned from a 19 century masterpiece into a 21st century wonder.
THE INDIAN DREAM HOTEL 4
Premieres 24 August 2020
Every Monday | 9pm (PH)
4 x 60′
The Indian Dream Hotel follows former movie star and bond girl Britt Ekland; Dragon's Den star and entrepreneur Duncan Bannatyne; Fashion Designer Dame Zandra Rhodes; Chuckle Brother Paul Elliott; Cricket commentator Henry Blofeld; Eastenders actor John Altman; actress Susie Blake; and singer Barbara Dixon, as they road test retirement in India. Six thousand miles from home, the group spend a month in the coastal city of Puducherry and in Rishikesh in the foothills of the Himalayas to find out if they could spend their golden years here. They'll take over a traditional Indian homestay by the Ocean and once they've settled in, will immerse themselves in local life as well as explore further afield; from learning to navigate the bustling markets to mastering the unique flavours of Tamil cuisine; braving overnight trains and even learning to drive on the chaotic roads. Adjusting to the environment, the food, the customs and the climate will be a culture shock for our cast, as they leave routines and loved ones behind in the UK and adapt to living together. Will the challenges prove a step too far or will they fall in love with India and its abundance of charm, stunning scenery and welcoming people?
WATCH DISCOVERY ASIA TRAILERS
WANT THIS CHANNEL?

Let's talk and we'll help you subscribe
CHANNEL UPDATES?

Get the latest info, join our mailing list
TECHNICAL PROBLEMS?

We'll help you resolve it, request for
OTHER CHANNELS FROM DISCOVERY NETWORK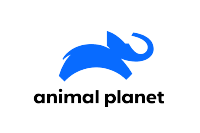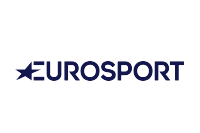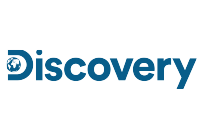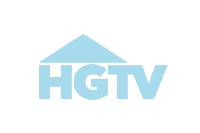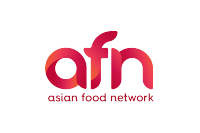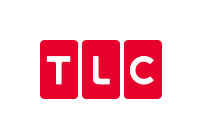 Unit 709 West Tower, Philippine Stock
Exchange Centre, Exchange Road, Ortigas Center, Pasig City 1605
Tel. No.: (632) 6360067 to 70