ABOUT TLC
TLC is a global lifestyle channel featuring inspiring lifestyle and factual entertainment focused on travel, food, the environment, home improvement and gripping human interest stories. TLC celebrates everyday life and special occasions by offering new perspectives and shared experiences from real-life people in remarkable circumstances.
TLC brings you life that's anything but ordinary. From lifestyle, travel, the environment to home improvement – get the inside track on all the things you love to do and the insights that make everything you experience, more interesting!
SEPTEMBER 2020 CHANNEL SCHEDULE & HIGHLIGHTS
BIG TIME BAKE S1
Premieres 09 September 2020
Every Wednesday | 9:00pm (PH) 
Four bakers create cookies, cupcakes and a showpiece cake in six hours of nonstop competition. Host Buddy Valastro and guest judges visit each kitchen to taste and critique the bakers' creations while the clock continues to tick down. The winning baker gets to finally relax on an all-expenses-paid dream vacation of their choice.
GIRL MEETS FARM S5
Premieres 15 September 2020
Every Tuesday | 8:05pm (PH)
Cookbook author, food blogger and Midwest transplant Molly Yeh is embracing her country life on the border of Minnesota and North Dakota. In her cozy farmhouse kitchen, Molly makes dishes inspired by her Jewish and Chinese heritage that are not only delicious but also beautiful to look at. With her fresh and tasty ideas, Molly brings multicultural Midwestern inspiration and fun to kitchens across America.
OUTDAUGHTERED S5 (PART A)
Premieres 17 September 2020
Every Thursday | 9.00pm (PH)
Covid Special Season
Multiples project following The Busby Family, which includes mom Danielle, dad Adam, daughter Blayke, and 5 baby girls.
OCTOBER 2020 CHANNEL SCHEDULE & HIGHLIGHTS
CELEBRITY IOU
Premieres 05 October 2020
Every Monday | 8:05pm (PH)
Celebrity IOU is a series where Hollywood A-listers express their deep gratitude to the individuals who have had a major impact on their lives by surprising them with big, heart-warming home renovations that bring everyone to tears.
The star-studded, uplifting series, features the popular twin brothers Drew and Jonathan Scott as they help each award-winning celebrity with a special renovation.
SMOTHERED S2
Premieres 15 October 2020
Every Thursday | 9:00pm (PH)
Exploring the world of extreme and overly dependent mother-daughter pairs.
BAKEAWAY CAMP WITH MARTHA STEWART
Premieres 21 October 2020
Every Wednesday | 9.00pm (PH)
In the ultimate baking competition, six talented home baker campers brave the outdoor elements for a once-in-a-lifetime opportunity to perfect their skills under the watchful eye of baking mentor Martha Stewart, host Jesse Palmer and camp counselors, baking experts Carla Hall and Dan Langan.
Equal parts baking boot camp and camp-inspired games and challenges, the bakers compete in two rounds, with the most-impressive baker of the first heat getting a one-on-one mentoring session with Martha in her home kitchen.
The baker that displays the least amount of progress will pack their bags and head home, and the last camper standing wins a bake-tacular kitchen filled with appliances worth $25,000!
WATCH TLC TRAILERS & PROMOS


WANT THIS CHANNEL?

Let's talk, we'll help you subscribe

CHANNEL UPDATES?

Get the latest info, join our mailing list

TECHNICAL PROBLEMS?

We'll help you resolve it, request for
OTHER CHANNELS FROM DISCOVERY NETWORK SOUTEAST-ASIA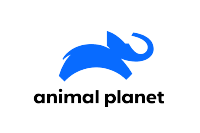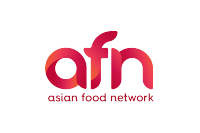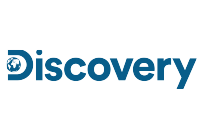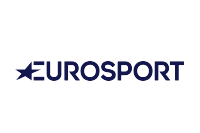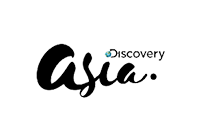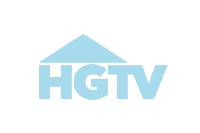 Unit 709 West Tower, Philippine Stock
Exchange Centre, Exchange Road, Ortigas Center, Pasig City 1605
Tel. No.: (632) 6360067 to 70