ABOUT ANIMAL PLANET
Animal Planet is the world's only entertainment brand that immerses viewers in the full range of life in the animal kingdom with rich, deep content via multiple platforms and offers animal lovers and pet owners access to a centralized online, television and mobile community for immersive, engaging, high-quality entertainment, information and enrichment.
Animal Planet's entertaining blend of animal-centric programming helped it become one of the fastest-growing new cable television networks ever.
ANIMAL PLANET NOVEMBER 2020 CHANNEL SCHEDULE & HIGHLIGHTS

BIG, SMALL & DEADLY
Premieres 09 Nov 2020
Every Monday at 9:00 pm (SEA)
Nature's remarkable and awe-inspiring animals are on full display in this new series hosted by Dave Salmoni. From continent to continent, we'll celebrate the beautiful beasts who share our stunning planet covering everything from the intelligence and cunning of killer whales, to the most impressive group of chimps ever known. Across Africa, North America and Alaska, this reversion series follows the circle of life for these majestic creatures – and many more – in their fight to survive against all the odds.
ANIMAL PLANET DECEMBER 2020 CHANNEL SCHEDULE

SAVED BY THE BARN
Premieres 02 Dec
Every Wednesdays at 9:00 pm (PH)
Dan McKernan ditched his city life, headed home to rural Michigan, and started a sanctuary for animals on his historic family farm. Discover the farm's heart-warming rescue stories, unique medical cases, and everyday life in modern-day "Americana."
BIG CAT TALES S2
Premieres 21 Dec
Every Mondays at 9:00 pm (PH)
A documentary series that follows the current lives of lions, leopards and cheetahs at the Kenyan Wildlife conservation area of Masai Mara National Reserve.
Hour-long episodes take the audience on a personal journey that is exciting, exhilarating, compelling and emotional, where the big cats are the central characters.
WATCH ANIMAL PLANET TRAILERS & PROMOS


WANT THIS CHANNEL?

We'll help you subscribe!

CHANNEL UPDATES?

Join our mailing list!

TECH PROBLEMS?

Request for tech support!
OTHER CHANNELS FROM DISCOVERY NETWORK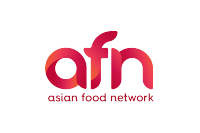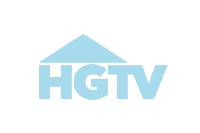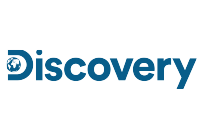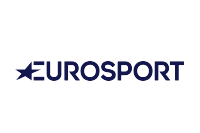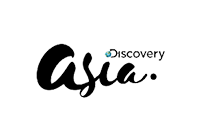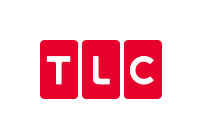 Unit 709 West Tower, Philippine Stock
Exchange Centre, Exchange Road, Ortigas Center, Pasig City 1605
Tel. No.: (632) 86360067 to 70