ABOUT ASIAN FOOD NETWORK (AFN)
Asian Food Network is the region's leading food-focused TV channel that celebrates the unique Asian culinary experience. As of 6 March 2018, Asian Food Channel (part of Scripps Networks Interactive) has been acquired and is now part of Discovery, Inc. We relaunched the Asian Food Channel website in August 2018 with a vision to help you get inspiration and recipes to create quick, simple and delicious Asian-inspired home-cooked meals for you and your family.
On November 29 2019, Asian Food Channel became Asian Food Network, a brand new digital and linear experience re-imagining Asian Food Channel beyond television, with new features, a modern look and new brand promise.
ASIAN FOOD NETWORK SEPTEMBER 2020 CHANNEL SCHEDULE & HIGHLIGHTS
OUR DAILY FOOD
Premieres 01 September 2020
Every Tuesday | 10 pm (PH)
Setting off from Singapore, the hosts (Pornsak, Charlyn Lin 林翠芳) of this travel and food show will take a trip around the world to explore the original source of ingredients of the food we are familiar with in our daily life. They will delve deep into and uncover the origins of the ingredients and how these ingredients affect the food culture of different countries including Singapore.
GOK WAN'S EASY ASIAN
Premieres 29 September 2020
Every Tuesday | 9:00 pm (PH)
Gok mastered how to cook the food he loves from working in his family's Chinese restaurant. He shares useful tips and tricks, interesting family stories and his favourite South East Asian recipes that are easy-to-cook.
ASIAN FOOD NETWORK OCTOBER 2020 CHANNEL SCHEDULE & HIGHLIGHTS
GRANNY KNOWS BEST
Premieres 15 October 2020
Every Thursday | 9:00pm (PH)
In his new show "Granny Knows Best" Jamie Bilbow takes the audience on a journey to rural China to learn from the true kitchen heroes – Chinese grandmothers.
RACHEL KHOO'S SIMPLE PLEASURES
Premieres 23 October 2020
Every Friday | 9:00pm (PH)
Rachel Khoo creates the mouth-watering dishes that she loves to cook at home.
The recipes aren't fussy or complicated and can all be made with the kind of simple ingredients found at the local shop. Rachel brings her usual flair and style, as she effortlessly conjures up an indulgent chocolate pudding with caramel shards, or one of her own childhood favourites: a baked butternut squash and beef stew.
Rachel loves rustling meals up, seemingly from nothing and her delicious crab and pineapple tartare uses the kind of tins we all have at the back of the cupboard. Rachel's skill is all about the detail, as she confidently and creatively transforms these seemingly ordinary ingredients into extraordinary meals.
With inspiration from her childhood, her travels around the world and the necessity of cooking for her family, Rachel brings us super simple recipes with aromas to turn any house into a home.

WANT THIS CHANNEL?

We'll help you subscribe!

CHANNEL UPDATES?

Join our mailing list!

TECH PROBLEM?

Request for support!
OTHER CHANNELS FROM DISCOVERY NETWORK SOUTHEAST-ASIA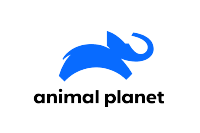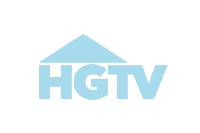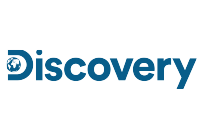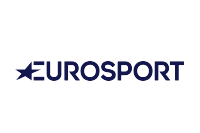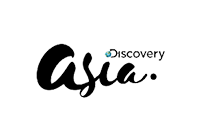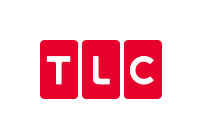 Unit 709 West Tower, Philippine Stock
Exchange Centre, Exchange Road, Ortigas Center, Pasig City 1605
Tel. No.: (632) 86360067 to 70