ABOUT ASIAN FOOD NETWORK (AFN)
Asian Food Network is the region's leading food-focused TV channel that celebrates the unique Asian culinary experience. As of 6 March 2018, Asian Food Channel (part of Scripps Networks Interactive) has been acquired and is now part of Discovery, Inc. We relaunched the Asian Food Channel website in August 2018 with a vision to help you get inspiration and recipes to create quick, simple and delicious Asian-inspired home-cooked meals for you and your family.
On November 29 2019, Asian Food Channel became Asian Food Network, a brand new digital and linear experience re-imagining Asian Food Channel beyond television, with new features, a modern look and new brand promise.
ASIAN FOOD NETWORK NOVEMBER 2020 CHANNEL SCHEDULE
WOKS OF LIFE (行行吃狀元)
Premieres 12 Nov 2020
Every Thursday at 9:00 pm (PH)
Blending craft and food together.
Together with craftsmen of various trades, come seek out the food that fuels their daily lives. Every serving is prepared by equally dedicated cooks with their own stories, not unlike their patrons.
ASIAN FOOD NETWORK DECEMBER 2020 CHANNEL SCHEDULE
HOLE IN THE WALL
Premieres 08 Dec 2020
Every Tuesdays at 10:00pm (PH)
Should you get lucky and wiggle your way into closely- held local intelligence, Asia's unique hole-in-the-wall eateries extend far beyond travel guides, blogs and search engines. Hosts Joanna, Jing Lun, Zi Yi and Michelle, navigate the path less travelled to uncover maestros cooking up a storm in their humble dives.
EVERYDAY GOURMET SWEETS EDITION
Premieres 11 Dec 2020
Every Fridays at 9:00pm (PH)
Join Justine Schofield in this very sweet edition of Everyday Gourmet, where we revisit some of the favourite sweet treats from the series. Featuring every kind of cake you can think of, beautiful biscuits and tasty tarts from Australia to South America and even the Mediterranean. With the best of chocolate, caramel, berries and bananas on show and the best bakers in the business, learn to make everything from humble home-cooked favourite desserts to show-stopping restaurant-worthy treats.
BREAKFAST IN CHINA
Premieres 15 Dec 2020
Every Tuesdays 9:00pm (PH)
The documentary takes audiences on a journey to find the most popular local breakfast dishes at morning markets across China.
ASIAN FOOD NETWORK TRAILERS

WANT THIS CHANNEL?

We'll help you subscribe!

CHANNEL UPDATES?

Join our mailing list!

TECH PROBLEM?

Request for support!
OTHER CHANNELS FROM DISCOVERY NETWORK SOUTHEAST-ASIA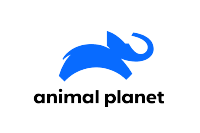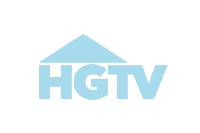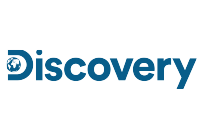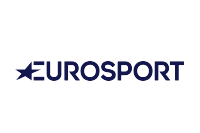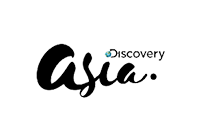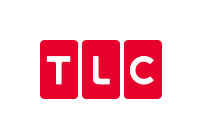 Unit 709 West Tower, Philippine Stock
Exchange Centre, Exchange Road, Ortigas Center, Pasig City 1605
Tel. No.: (632) 86360067 to 70